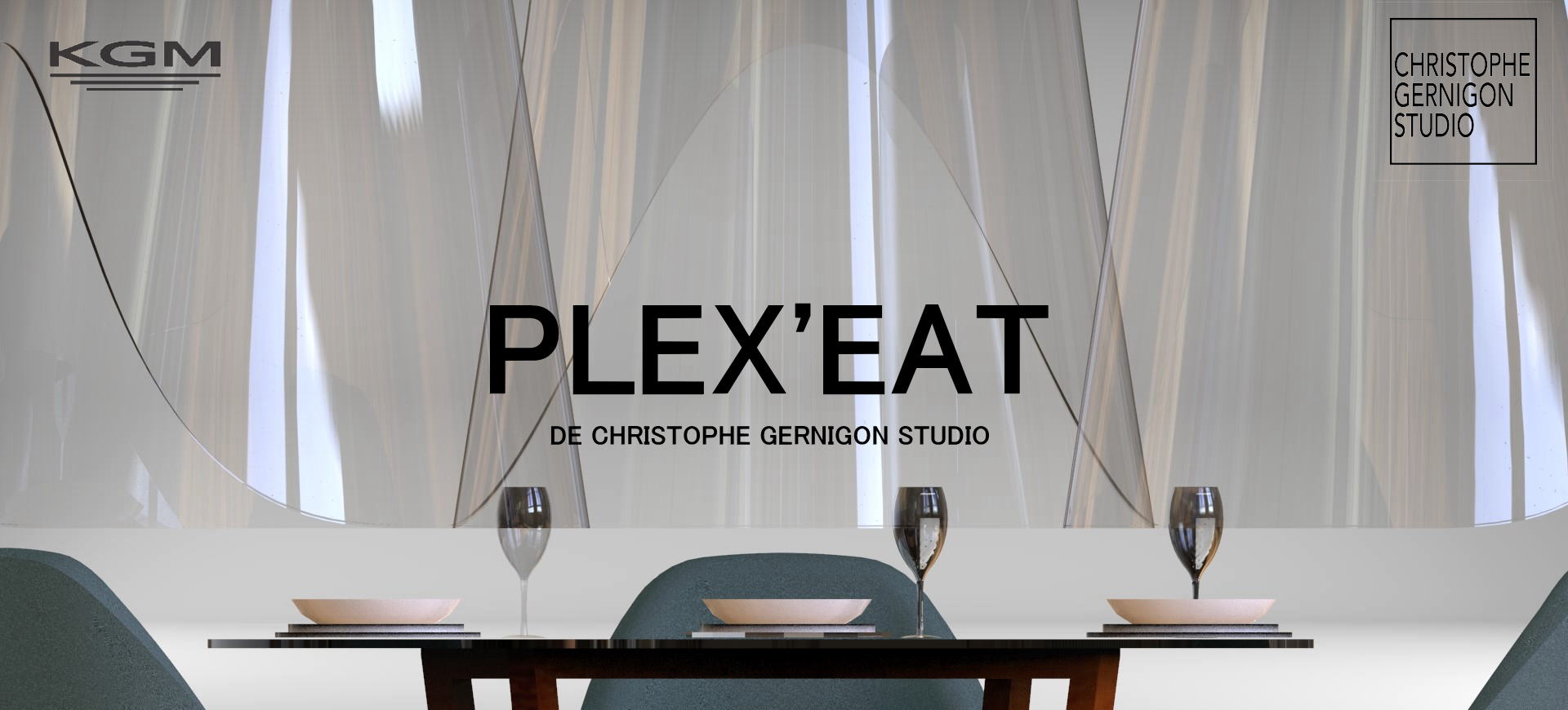 THE PERSONAL PROTECTIVE BUBBLE,
A DISCREET AND ELEGANT ALTERNATIVE
TO KEEP IN TOUCH SAFELY !...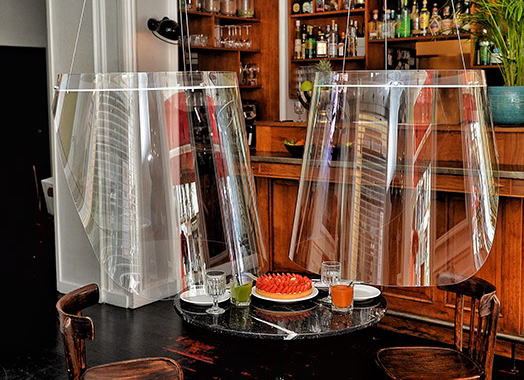 Clear PETG.
The transparent part can be easily and quickly disassembled
for flat cleaning with soap and water. Discreet and elegant.
Can be suspended from the ceiling using the cable system
supplied.
Bulk of the protection :
Diameter : 800 mm - Height : 700 mm - Visor weight : 2 kg.
ENABLES TO KEEP THE NUMBER OF SEATS IN YOUR RESTAURANT.
ALSO SUITABLE FOR SCHOOL, HOTEL & COMPANIES RECEPTION DESKS,
RESIDENTIAL CARE HOMES, NAIL BARS....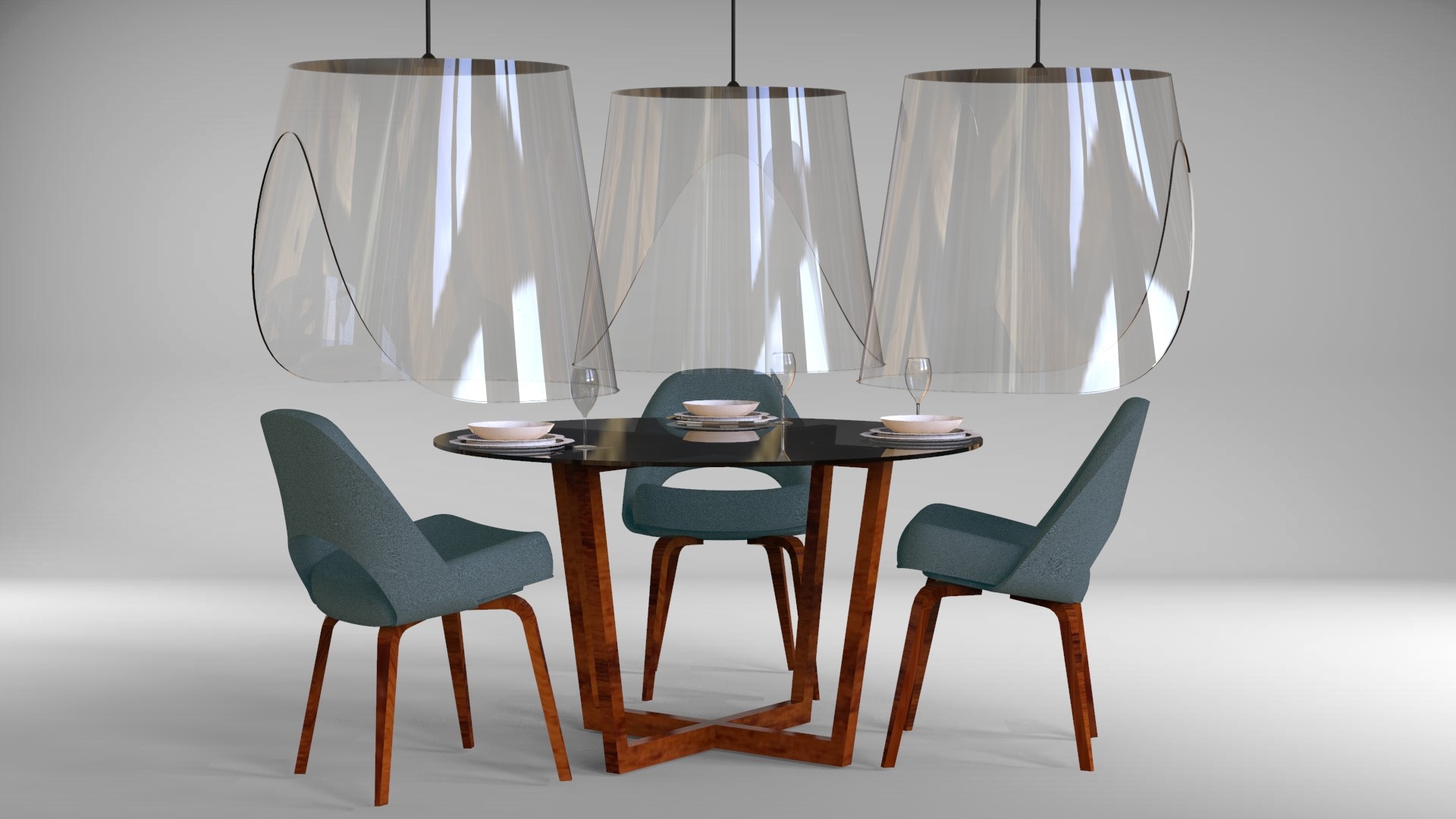 Establish by Chiristophe Gernigon Studio
About Christophe GERNIGON:
Christophe GERNIGON is a French designer and decorator who
has been working in the field of interior design for over 20 years.
After Carré Blanc (household linens),
Maison Sarah Lavoine and Arts & Influences
(a lifestyle concept store he launched in Brussels),
he created the 100% made in France start-up for participative
design,Designer Particulier, in 2018 and in parallel, his
own design agency:CHRISTOPHE GERNIGON STUDIO.
www.christophegernigon.com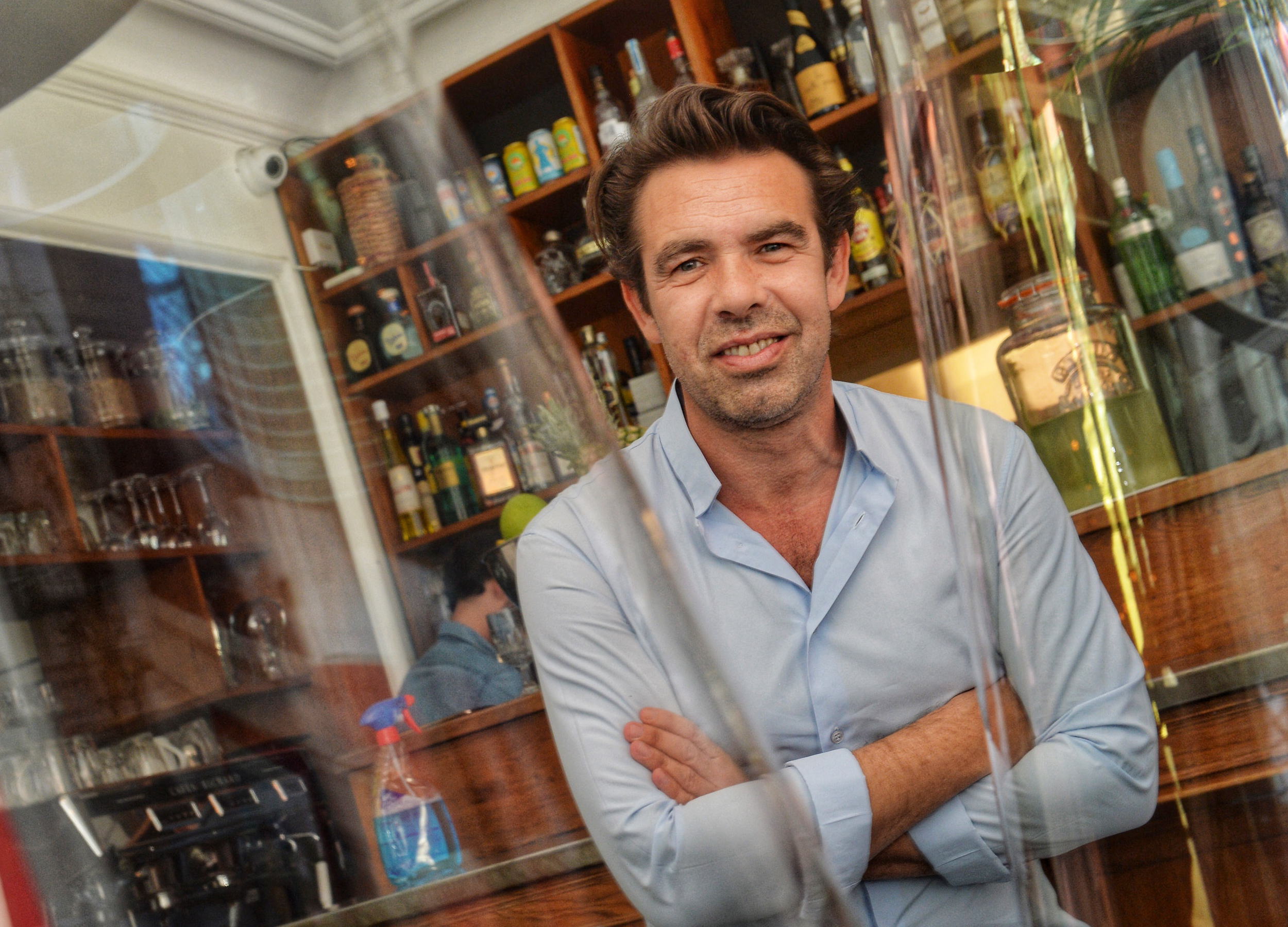 Management by KG MARK
About KG MARK
KGM is establish 1989 in Tokyo,Japan. KGM has been working in manufacturing field at APAC(Asia Pacific)
KGM is also supporting foreign companybusiness.
ORDER & CONTACT FORM
Please write Order amount and delivery address

TEL. +81-3-5445-2011   FAX. +81-3-5445-2014
e-mail. support@kg-mark.co.jp